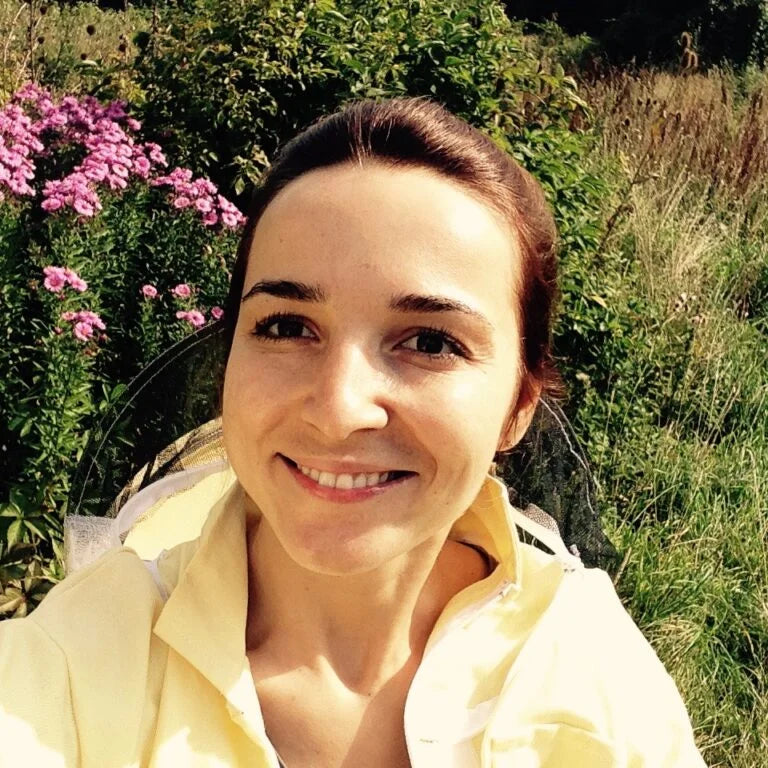 How did it all start
Some ideas appear suddenly, others are the result of many years of reflection and long-developing passion and love. This is what happened in my case. My name is Ewelina Mikicka and I am the owner of the Bryła Miodu store, where you are currently located. I would like to tell you my story - a story full of search and striving for perfection, but above all, what each of us loves - delicious, sweet, healthy and natural honey. Because that's what this is about.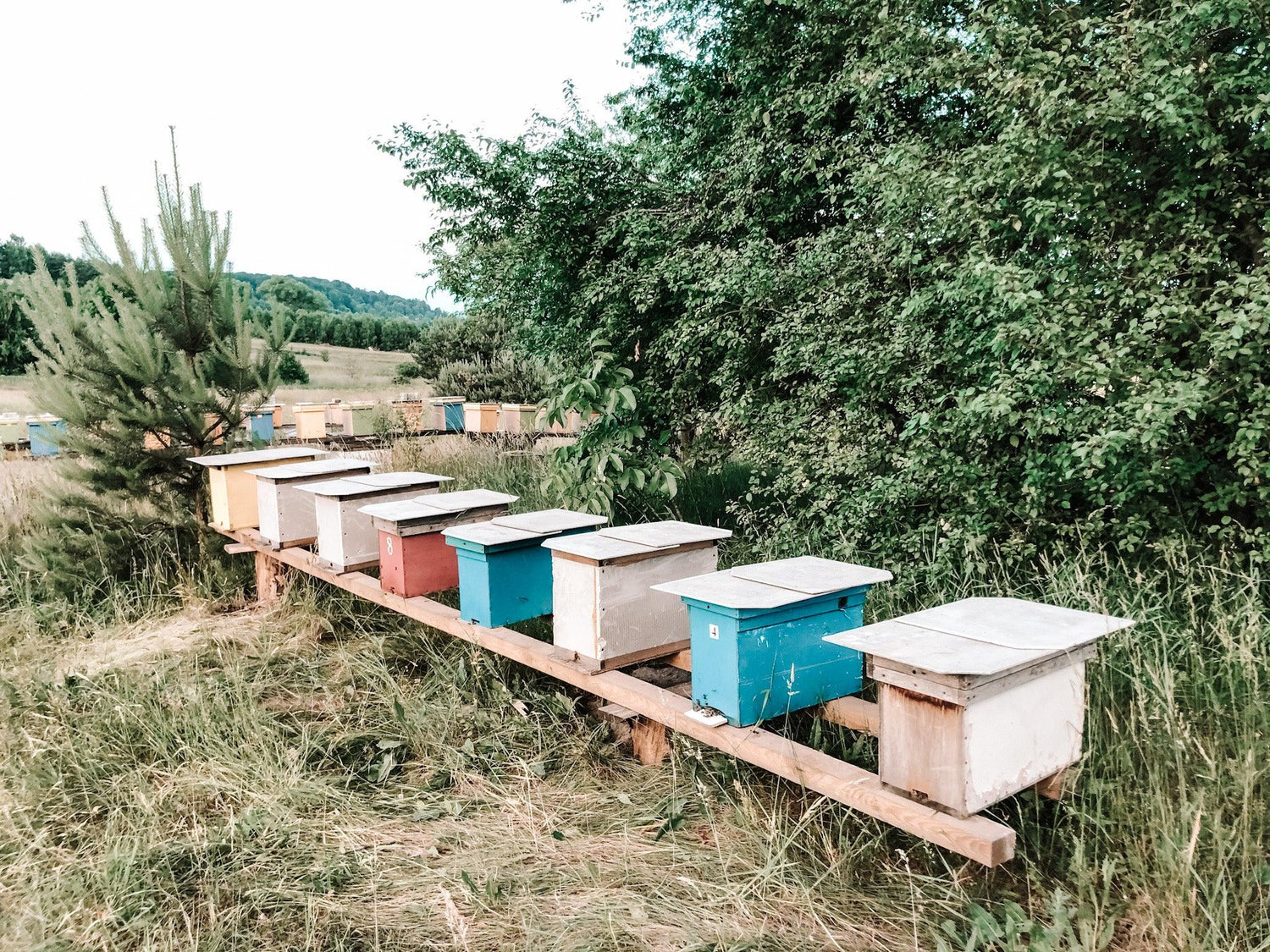 For the love of honey
Honey has always been in my life. I love its taste as well as the unique health properties it has. Over the years, I have come across a lot of bee products from various brands in my home, but very often I was unable to find good quality, high-quality and natural honey.
When I worked at the Itaka Travel Agency, my favorite activity was carefully checking the place I was going to on business in terms of the availability of regional honeys. My other friends brought traditional souvenirs from their trips, and I brought delicious honey. Many times, after returning home, I was met with jokes and minor insults. However, usually after tasting the carefully selected honey that I brought, the jokers fell silent because their mouths were occupied with something completely different - consuming this unique bee product that melts in the mouth. I remember the delicious thyme honey that I brought from the Greek island of Kos and the simply heavenly aroma of lavender honey from the beautiful Croatian islands. These are flavors that you simply cannot forget.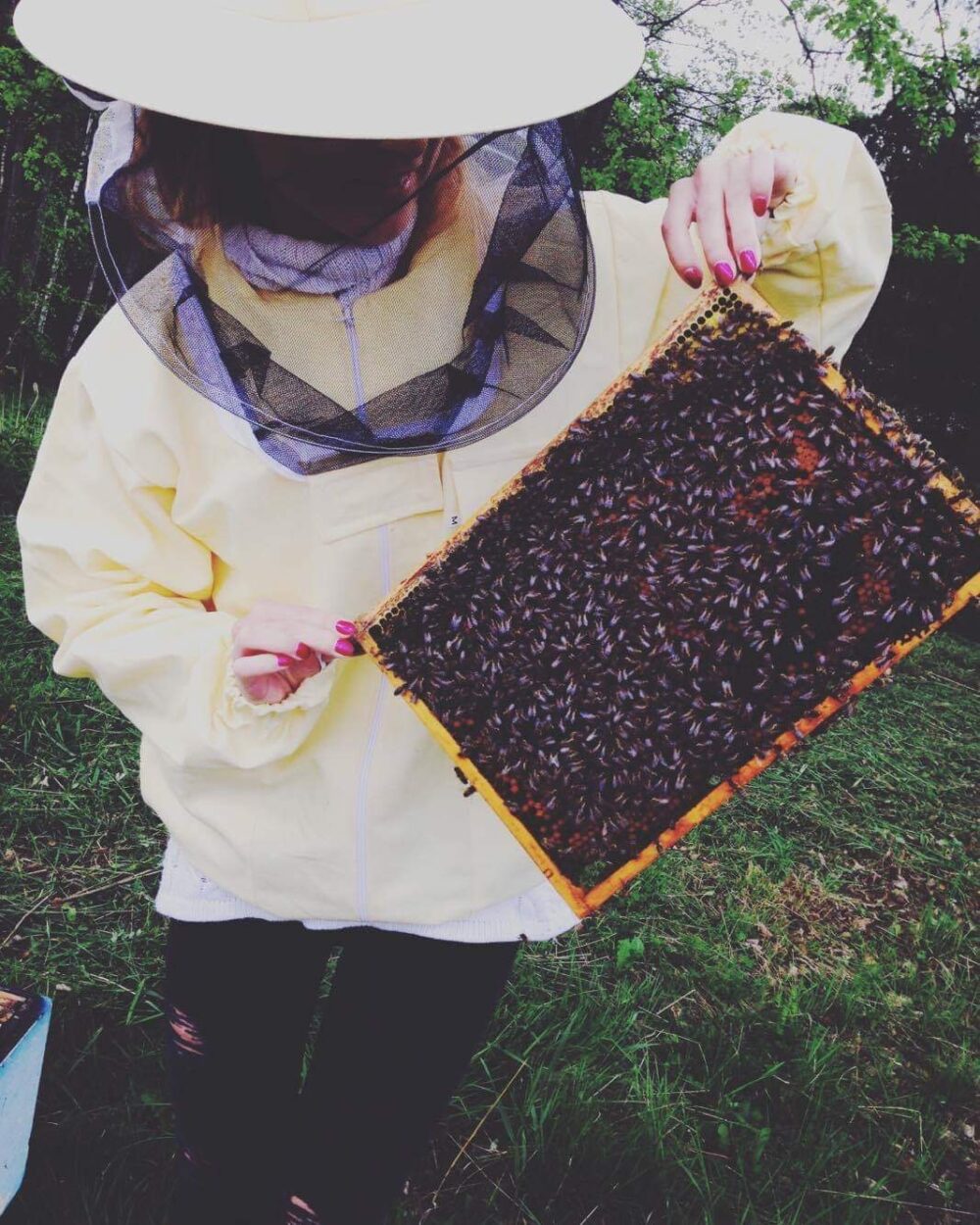 From amateur to professional
My love for honey was enough for me for a long time, but over time I wanted to develop my knowledge and approach the subject in a more practical and professional way. At some point, I met a beekeeper who made me love bees. I visited his apiary regularly and learned more and more. I expanded my knowledge at the Private Vocational Training Center in Warsaw in the field of Beekeeping - conducting beekeeping production (RL.03 qualification). Then I decided that I wanted to take care of my own bees.
I made my dreams come true and my love for honey continued to grow more and more. I felt like nothing could stop me now. I started to become interested in different varieties of Polish honey. I started looking for local beekeepers who specialized in the production of varieties of honey typical for a given region. Their stories were so inspiring and interesting that I started writing about them on my blog. At the same time, I was constantly expanding my knowledge in the field of apitherapy and I felt that I was slowly turning from an amateur and enthusiast into a professional. This is how Bryła Miodu was created - a personal brand existing since 2016.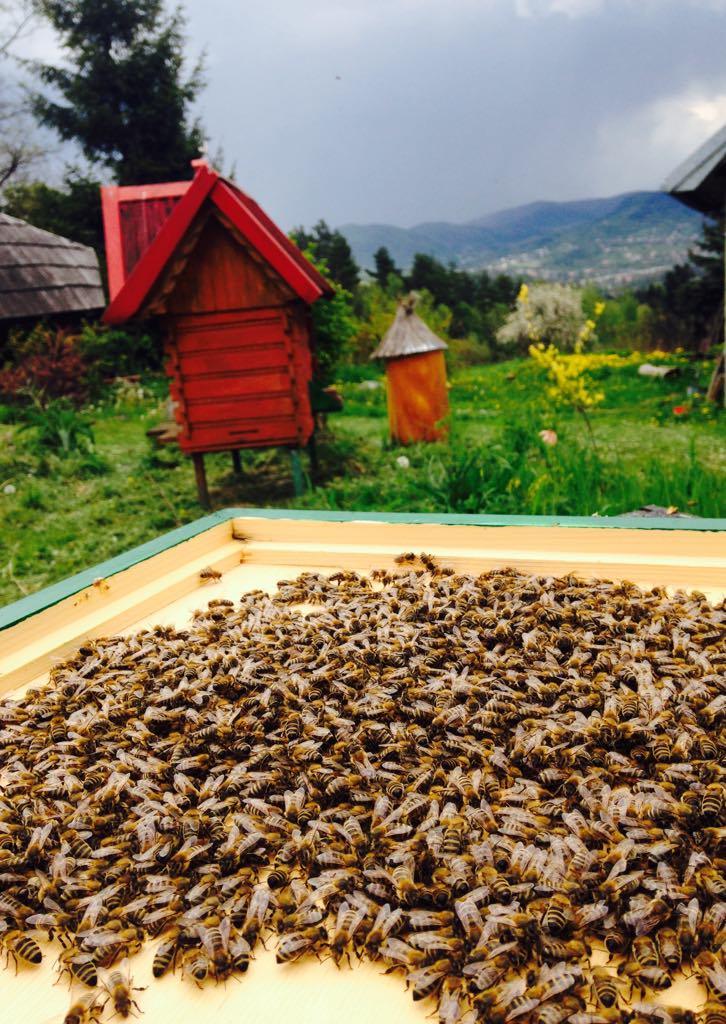 A place for everyone who loves honey
My love and passion for bees and honey, constant expansion of knowledge, a lot of persistence and great ambitions made me decide to set up my own online store, which is where you are now. This is a place where you can buy the best, carefully selected Polish honey. Thanks to the theoretical and practical knowledge I have acquired, there are no low-quality products or products enriched with artificial additives. We are not a large factory - our honey is carefully selected and available in very limited quantities. We focus primarily on the highest quality and naturalness, which is why we do not focus on mass production. Bryła Miodu is a store where every connoisseur of both honey and other bee products will find their place. This place was created out of pure love and passion, which is why I put my whole heart into the project. I hope you will feel at home here, and our assortment will allow your entire family to enjoy the taste of delicious, healthy and fully natural honey.
I invite you to enjoy the taste of honey

Regards,
Ewelina Mikicka